d.Code Launches CountMyStock.com for Symbol TC70
Motorola Solutions Unleashes Its Most Rugged, Powerful Enterprise Mobile Computer Built on the Android™ Operating System.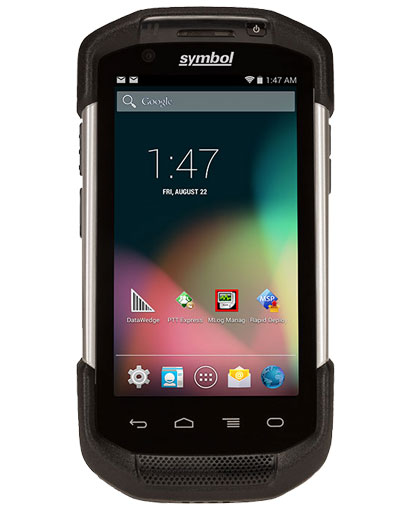 d.Code Mobility was requested to join the Early Adopter Program (EAP) which provides access to pre-released products for developers who want to create applications that will be available at the launch of new Motorola Products. d.Code Mobility responded with an Androin™ application that runs on the TC70, which can be downloaded directly from the Motorola AppGate Click2Demo category.
Count My Stock is a mobile application for Motorola Android devices. It caters for users of CSV, SAP and Sage Pastel. It augments the stock count process, streamlines the operational aspect of the stock take and increases the financial accuracy of the results. It saves time and money, both in manpower and reduction in onsite shrinkage.
Save Time: Count more items per person per given time than ever before.
Save Money: Become more efficient with our system. Less People, less time.
Increase accuracy: The scanner identifies the stock item in your ERP. No capturing, no finger trouble, take the hassle out of counting stock.
Watch the launch event replay here.